The Pilates Method for Treatment and Wellbeing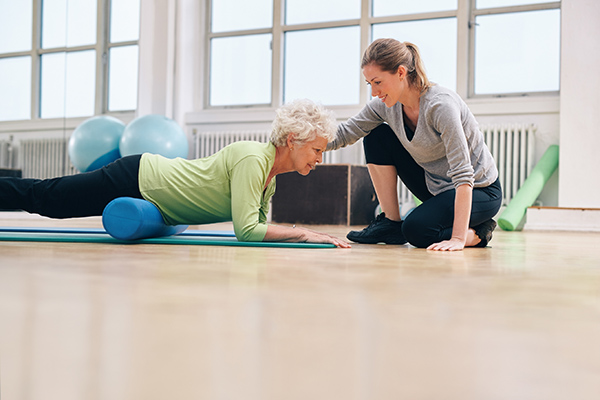 What is Pilates – On The Reformer?
Benefits:
Strength
Flexibility
Coordination
Balance
Better Posture
Relief from Pain
Therapeutic pain Results
Major core strength
Pilates increases flexibility, while building strength, lengthening the body and aligning the spine. Rather than bulking and shortening the muscles.
Because of Pilates core focus, pilates is popular not only in the fitness field, but in rehabilitation in physical therapy.
The focus on strengthening the core and improving postural awareness are beneficial for the alleviation and prevention of back, neck and joint pain.
About Shelley
The wife to Paul and a proud Mom to 6 children. Shelley was a Certified Fitness Trainer for over 25 years. She retired from fitness training when she had her twins in 2009.
Shelley is a Certified Pilates Instructor. Her Certification is with NESTA.
Shelley brings in her expertise from the many years of fitness she has been involved in.
She was a Professional Body Builder in the early 1980's, winning several titles in the Body building field, and appearing in many magazines.
1981 World Grand Prix Women's Champion
1982, 1983 – Pro World mixed Pairs with Tony Pearson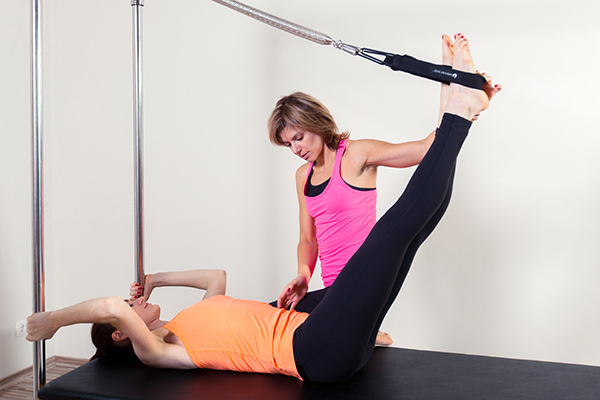 Pilates is her Passion!
Shelley would like to show you how it could be yours too!
Pilates Prices
3 Introductory Pilates Sessions $99.00 (Reg. $240.00)
New Clients only
1 Session – $80.00
5 Sessions – $375.00
10 Sessions – $ 650.00
20 Sessions – $ 1250.00
55 Minute Sessions
Semi-Private (2 people)
1 Session – $55.00
5 Sessions – $250.00
10 Sessions – $450.00
55 Minute Sessions
25 Minute Sessions
Do you want a quick invigorating workout on the reformer?
Call Shelley to schedule an appointment today!
714-801-1722